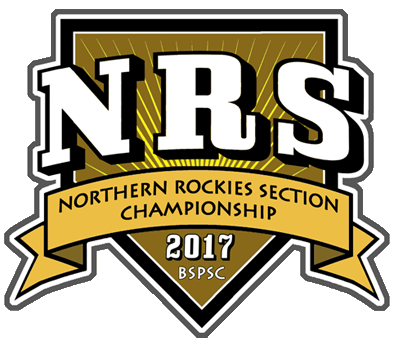 We have the stages complete for the match and our Level II sanction is approved. Registration is open HERE. We are accepting online payment for the match fee now.
You MUST pre-register and pay for this match through the link above on Practiscore!
**If you are going to be STAFF for the match, email me This email address is being protected from spambots. You need JavaScript enabled to view it. and I will give you a link (after I approve you as staff) to register that will bypass payment.** We need RO certified people to run a stage on match day so if you are an RO, let us know if you would be willing to work. Even if you are not a certified RO we need your help to assist on stages and various other jobs. You get a free match, lunch both Saturday and Sunday, Level II match experience and all the brass left on your stage.
We will shoot the RO's through on Saturday the 12th and your scores will be included in the main match. We will set up the match on Friday the 11th beginning at 9 AM. We will also provide lunch for the setup crew that day. This looks like it will be a great event so don't miss it!!
DON'T FORGET: Check-in begins at 7:30 AM and shooting begins at 8:30 AM for this match!!!
We have decided to move the multigun match that was scheduled for July 30th to September 10th. Instead of that match being a pistol charity match, it will now be a multigun charity match. With two big matches (MT Mayhem in Hamilton and the NRS Championship in Missoula) taking place within three weeks of each other, moving the multigun date will give our group a breather and allow us to concentrate on the NRS match. Multigun matches are labor and time intensive, made even more difficult with a lack of help.